Ideal for ADA applications and locations where hygiene is important, touchless door activation makes opening doors as easy as a wave.

The Detex antimicrobial coating uses silver-ion technology to keep bacteria and microbes at bay.
For more than a century, Detex has earned the trust of millions of property owners to secure and protect their people and property. From our newest innovations in life safety and security door hardware, integrated door security systems, and guard tour verification technologies to our original Watchman's clocks, Detex, a USA company, designs, manufactures, markets and ships our products from New Braunfels, TX and is recognized as a best-in-class life safety, security and security assurance manufacturer, worldwide.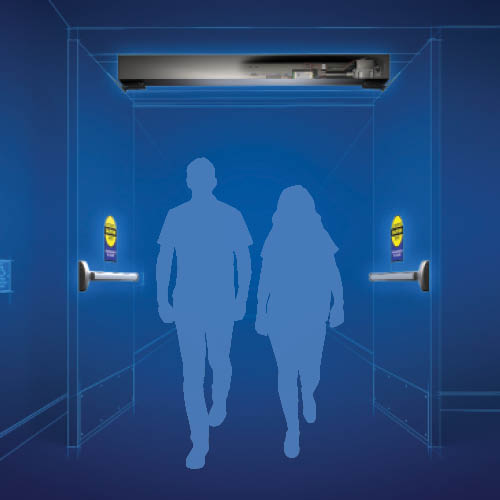 Automatically Operated Door
The Detex AOD EasyKit arrives with latch retraction power supply already integrated. Just install the operator, plug in, and you're in business.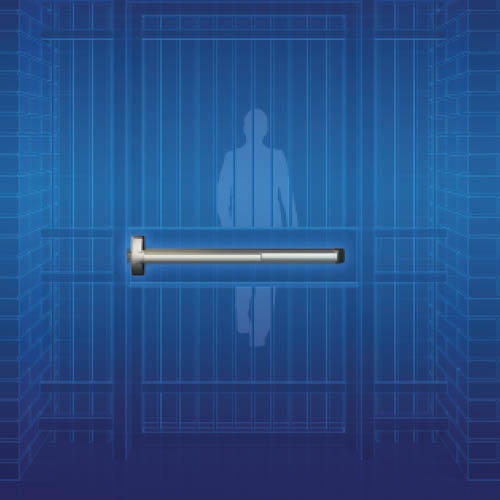 Outdoor Latch Retraction
Our solution lasts through the harshest conditions and stays locked from the pull side when power is lost. Assured security when electricity is far from a sure thing.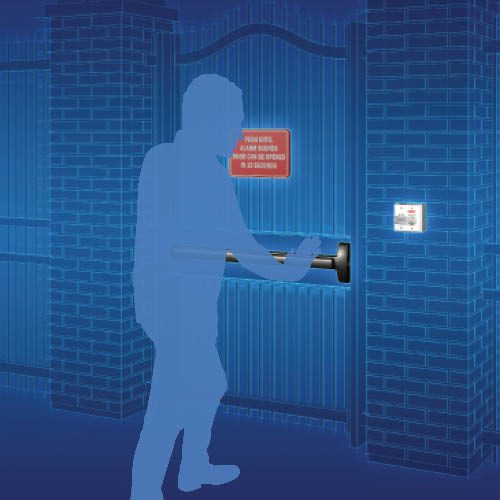 Outdoor Delayed Egress
Detex offers the only weatherized solution out there, which means you can go beyond alarm-only setups and prevent instant exit in any outside setting.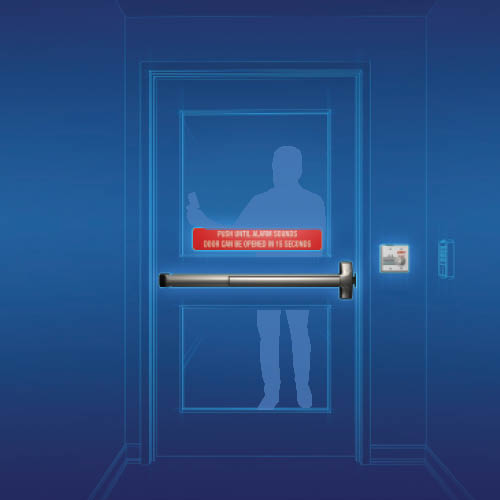 Delayed Exit with Latch Retraction
Only Detex combines quiet motorized latch retraction and delayed egress in a single easy solution. Your staff moves freely while secure areas stay secure.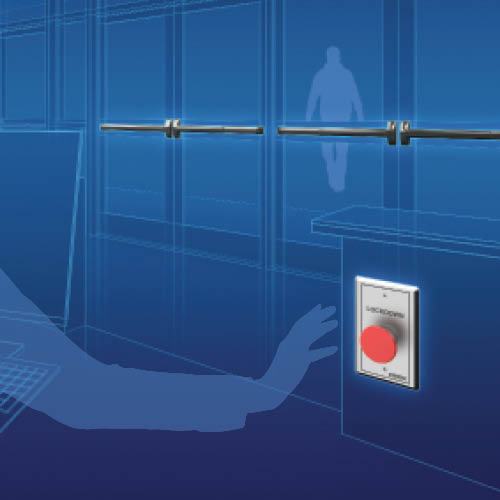 Lockdown
Our solution keeps outside threats out with a click of a button, mouse, fob or key switch. Instant lockdown at a fraction of the cost of all-motorized latch retraction.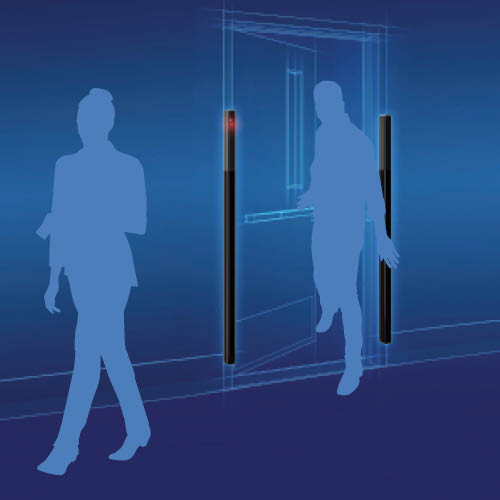 Sneak Detection
Our tailgate detection solution allows only one authorized person at a time. Its sleek design reduces cost and complexity versus mantraps and other devices.