Design
Digital Objects
Building Information Modeling (BIM) is an intelligent 3D model-based process that gives architecture, engineering, and construction (AEC) professionals the insight and tools to efficiently plan, design, construct, and manage buildings and infrastructure. The BIM process allows you to visualize how a building will look and function. From windows and doors to sinks and soap dispensers, BIM models show exactly what can be expected from a building.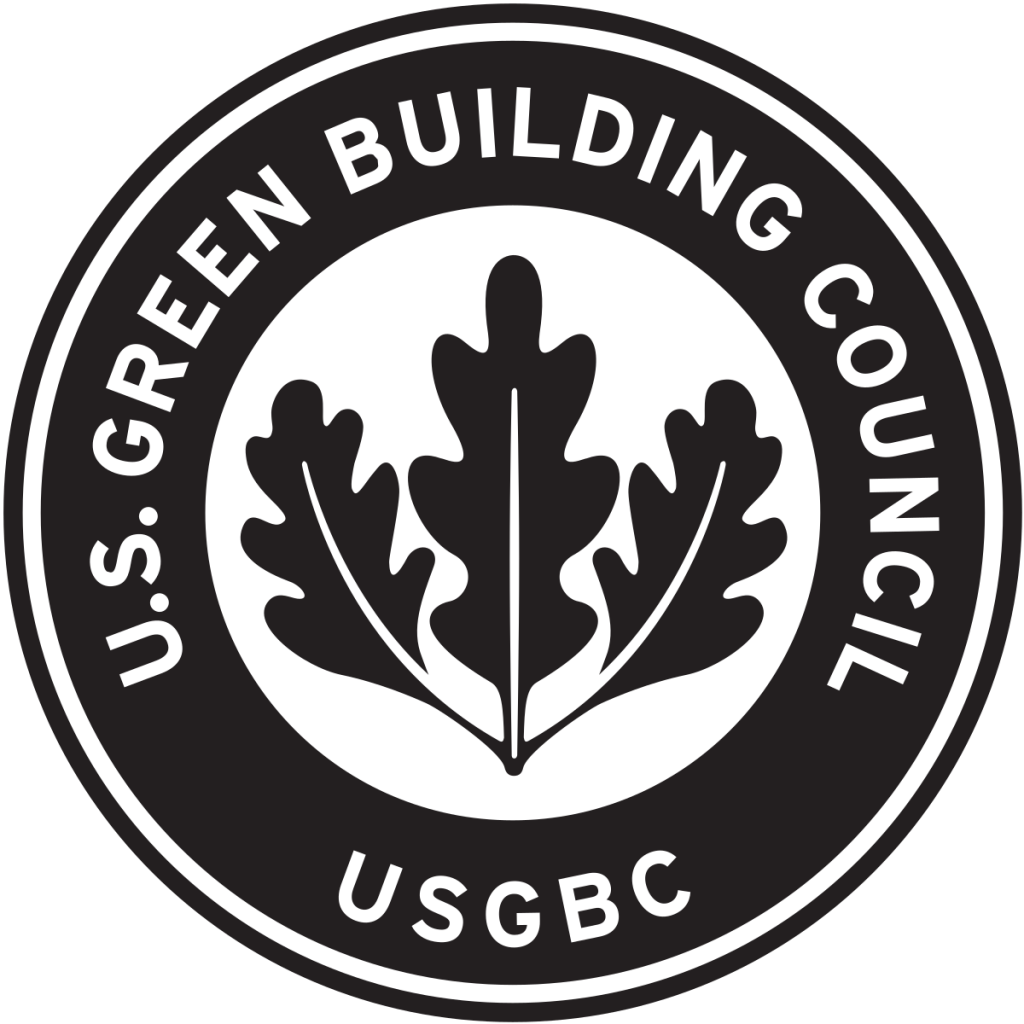 Sustainability
Through several certification processes, Detex's products are being awarded with EPDs, Sustainability Reports, and HPDs to help our customers reach their LEED certification goals. In addition to LEED, Detex can help project teams with certifications beyond LEED. Detex products can also contribute to WELL, BREEAM and Living Building Challenge.
Specifications
Detex 3-part CSI specs and additional notes for specifiers can be found here.